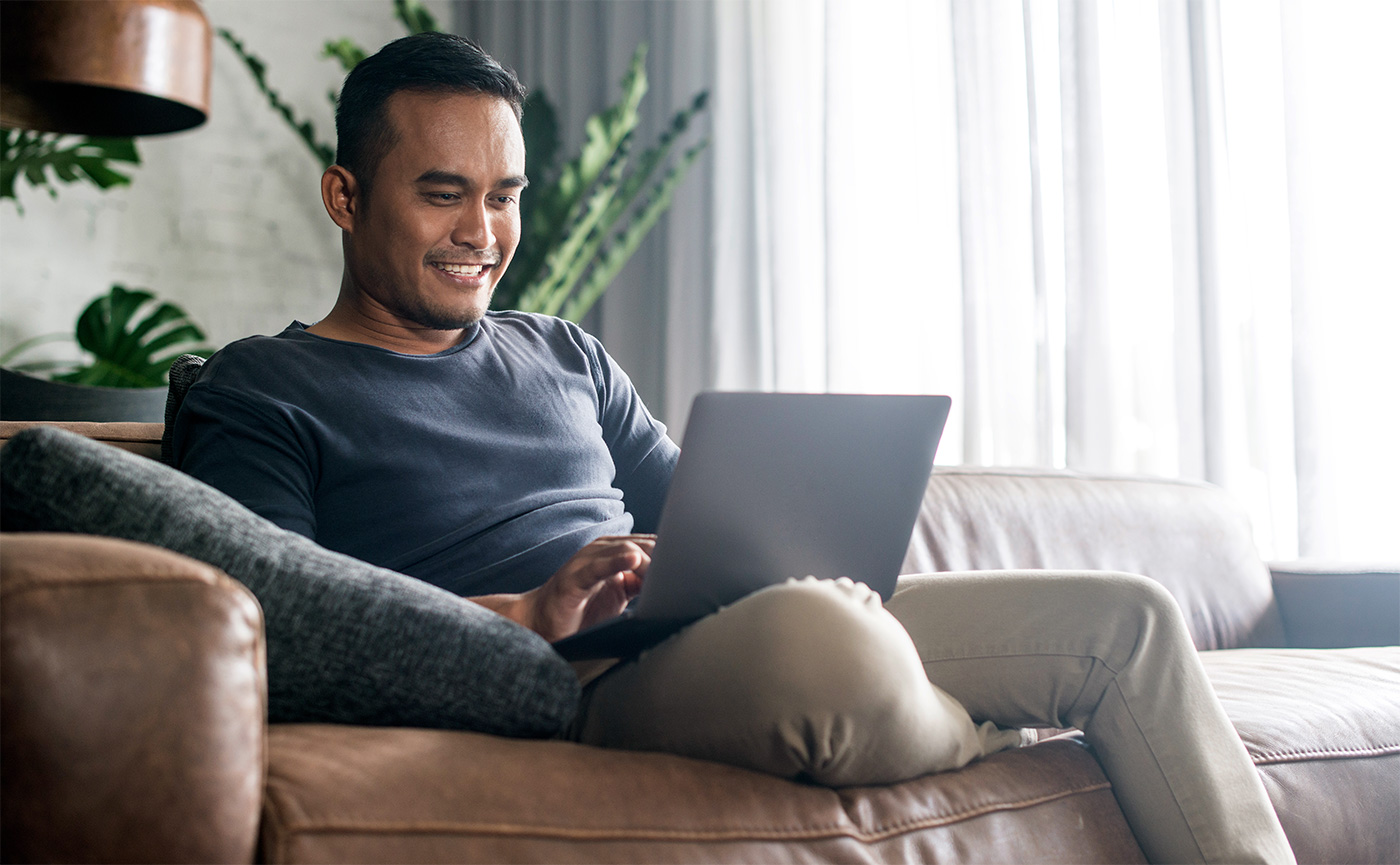 job seekers
When we mutually agree to have Trovo Resources represent you in your job search, you will have access to professional, caring, responsive search consultants. We do not charge to represent you and we take great care to ensure a good fit for both our corporate clients and our individual candidates.
We specialize in the placement of  ALL Accounting & Finance Professionals from transactional positions like AR, AP, and payroll clerks to VP/CFO on a  temp, project, or full-time basis.  Searches are conducted by resourcing specialists who are also trained accounting professionals, thus ensuring the right fit for both client and candidate.
Interviewing Skills Workshop
Our candidates are invited to attend a complimentary, 2 1/2 hour Interviewing Skills workshop, which Trovo hosts on a regular basis. This practical, highly interactive workshop will help you prepare for job interviews and feel confident that you can handle any interview situation.
Workshop features:
Identify what interviewers are looking for
How to handle behavioural and situational questions
Role-play responses to a variety of interview questions including the tough ones
How to effectively open and close the interview
Avoid common pitfalls
Resume /CV review
We will provide feedback on your existing resume/CV to help present a professional document to our corporate clients.
Once we have reviewed your needs and wants and motivation for looking for a new job we will contact you with any opportunities that we believe are suitable. At that point we will tell you the name of the company, provide you with a job description and tell you everything we know about the opportunity. With your permission we will then send your resume to our client. We will never send your resume unsolicited to any of our clients.
Career Opportunities
| Job Posting Title | Location | Department | Date | # |
| --- | --- | --- | --- | --- |
| Controller | Cambridge | Accounting | May 17, 2022 | 411227 |
| Finance Manager-(NPO) (Contract role) | Kitchener (Remote) | Accounting | May 17, 2022 | 411222 |
| Accounting Manager | Guelph | Accounting | May 17, 2022 | 411217 |
| Finance Manager | Guelph | Accounting | May 17, 2022 | 411210 |
| General Accountant | Kitchener | Accounting | May 16, 2022 | 411219 |
| Assistant Controller | Cambridge | Accounting | May 16, 2022 | 409981 |
| Financial Analyst | Waterloo | Accounting | May 14, 2022 | 409987 |
| Procurement Specialist | Waterloo | Procurement | May 13, 2022 | 411228 |
| Human Resources Manager | Waterloo | Human Resources | May 13, 2022 | 411224 |
| Human Resources Generalist | Waterloo | Human Resources | May 13, 2022 | 411223 |
| Accounts Payable Specialist | Cambridge, Ontario | Accounting | May 10, 2022 | 408361 |