Immigration 101: An Introduction to Immigration Programs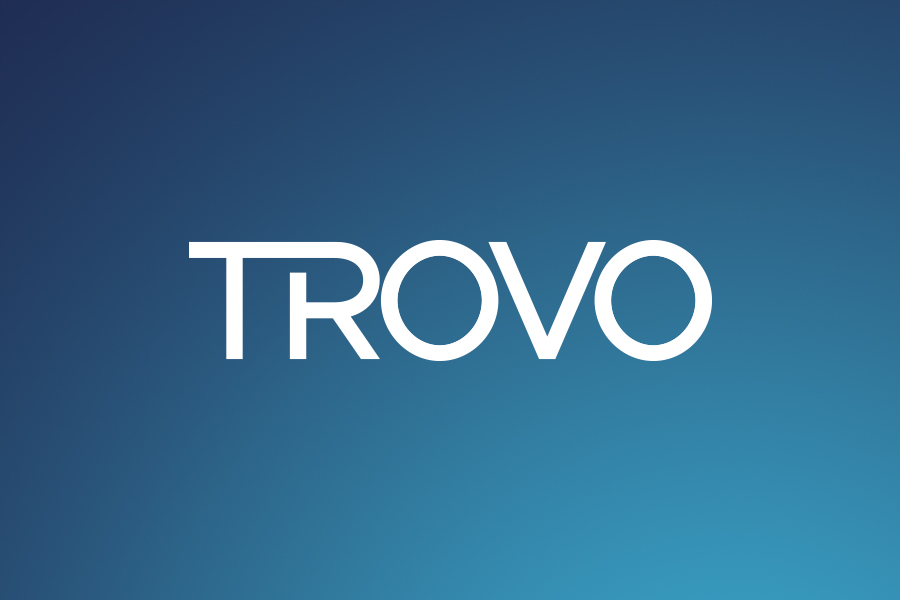 October 16, 2019
8:00 am to 10:00 am
30 Duke Street West, 10th Floor Kitchener, Ontario, N2H 3W5
519 804-1591
You are Invited 
Complimentary Breakfast Seminar
Immigration 101 – An Introduction to Immigration Programs
I am delighted to extend this invitation to a complimentary, interactive seminar on Canadian Immigration, everything you wanted to know about how this complicated program works.  Hosted by Trovo Resources, a specialist recruitment firm specializing exclusively in the placement of Accounting and Finance professionals on a temporary, project, and full-time permanent basis.
Join Klaudios Mustakas, President of Mustakas and Associates Immigration Consultants to learn how your business may benefit from different programs associated with Canadian Immigration. Who is eligible to work in Canada? What are the consequences of hiring someone who is not eligible to work in Canada? How can you access foreign workers to benefit your organization?  Details will be shared on the various options and key requirements in order to hire individuals who will benefit your organization.
Klaudios Mustakas is a former senior manager with the Canada Border Services Agency (CBSA) and Citizenship & Immigration Canada (CIC).  He has over 40 years of Canadian federal government service, including international diplomatic assignments in the United States and the Middle East. He speaks fluent English and Greek. He retired as Chief, Enforcement (CBSA) in December 2010 and has been the Senior Immigration Advisor and Certified Immigration Consultant for Pace Law Firm in Toronto. He currently operates his own Immigration Consulting Firm in Waterloo.
Klaudios has a Bachelor of Arts from the University of Waterloo and a Business Administration diploma from Wilfrid Laurier University. He has twice been awarded the Governor-General of Canada's Peace Officer Exemplary Medal for twenty and thirty years of service in the Canadian Government.
A letter confirming your attendance will be provided for your institute's professional development requirements.
Date and Time: Wednesday, October 16, 2019
Agenda:
8:00am:   Arrival, Coffee and Muffins
8:30am-10:00am:  Seminar
10:00am-11:00am (optional):   Networking
Location:  30 Duke Street West (RBC Building), Conference Room – 10th floor, Downtown Kitchener (Parking available across the street, corner Duke & Ontario)
RSVP:  Seating is limited!  Please respond by October 10th  by contacting Georgiana via email ([email protected]) or by phone (519-804-1591 ext 2282).
We look forward to hearing from you!
2019-10 -16 8:00 am
2019-10 -16 10:00 am
Europe/London
Immigration 101: An Introduction to Immigration Programs
Testing Different Event
30 Duke Street West, 10th Floor Kitchener, Ontario, N2H 3W5
save event to calendar