Employee Flourishing: Going Beyond Employee Engagement To Drive Higher Performance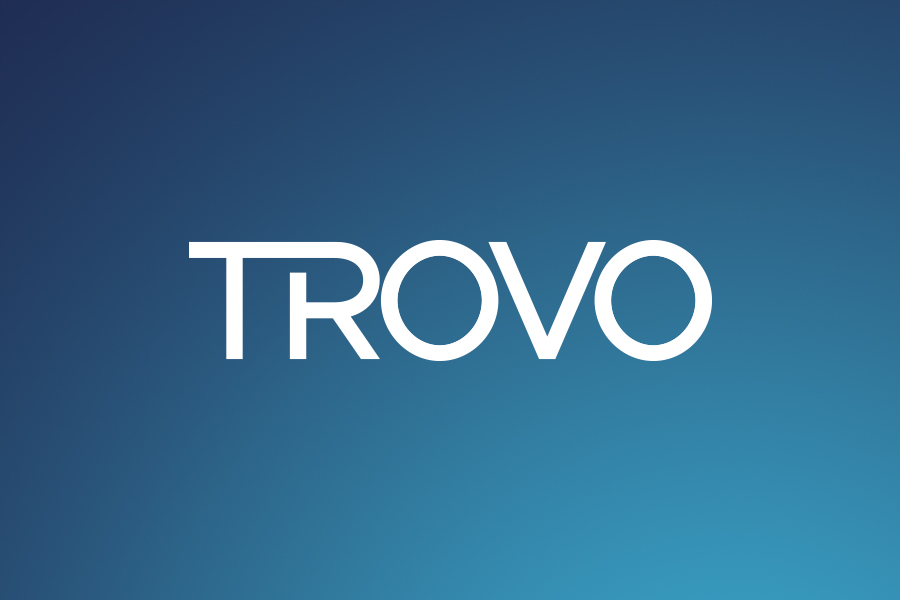 March 21 - February 21, 2019
8:00 am to 10:00 am
30 Duke Street West, 9th Floor Kitchener, Ontario, N2H 3W5
519 804-1591
You are Invited    
Complimentary Breakfast Seminar
Employee Flourishing: Going Beyond Employee Engagement To Drive Higher Performance
I am delighted to extend this invitation to a complimentary, interactive seminar on Employee Flourishing: Going Beyond Employee Engagement To Drive Higher Performance. – hosted by Trovo Resources, a specialist recruitment firm specializing exclusively in the placement of Accounting and Finance professionals on a temporary, project, and full time permanent basis.
In today's highly competitive business environment and the intense "war for talent", it is no longer enough to measure employee engagement. Employees are demanding more from their organizations. Employee flourishing is a positive paradigm shift that takes a "whole-person" view of the employee and offers many advantages to enable sustained higher work-life performance,  increased loyalty and work-life satisfaction.
In this research-informed, evidence-based and applied-action packed seminar, participants will benefit by:
Learning the difference between employee flourishing and engagement
Understand the many benefits of adopting a flourishing mindset
Attendees will be given access to the Work-Life Flourishing Survey and receive their Personalized Flourishing Report
Hardy Premsukh is a purpose-driven serial entrepreneur, high-performance coach, facilitator and professional speaker. He founded GoalsIQ with the sole purpose to develop evidence-based solutions to enable individuals and organizations to find their core purpose – to flourish.
A letter confirming your attendance will be provided for your institute's professional development requirements.
Date and Time: Thursday, March 21, 2019
Agenda:
8:00am:   Arrival, Continental Breakfast
8:30am-9:30am:  Seminar
9:30am-10:00am (optional):   Networking
Location:  30 Duke Street West (RBC Building), Conference Room – 10th floor, Downtown Kitchener (Parking available across the street, corner Duke & Ontario)
RSVP:  Seating is limited!  Please respond by Monday March 18th, 2019 by contacting Georgiana via email ([email protected]) or by phone (519-804-1591 ext 2282). We look forward to hearing from you!
2019-3 -21 8:00 am
2019-2 -21 10:00 am
Europe/London
Employee Flourishing: Going Beyond Employee Engagement To Drive Higher Performance
Testing Different Event
30 Duke Street West, 9th Floor Kitchener, Ontario, N2H 3W5
save event to calendar